U Dirty Dog
Reliable Pet Services in Peachtree City, GA
Welcome to U Dirty Dog Pet Salon - Where Your Pup's Happiness Shines!
At U Dirty Dog Pet Salon, we take pride in providing exceptional care and personalized services for your beloved canine companions. Our mission is simple: to create a haven where tails wag, and furry friends leave with a smile on their faces.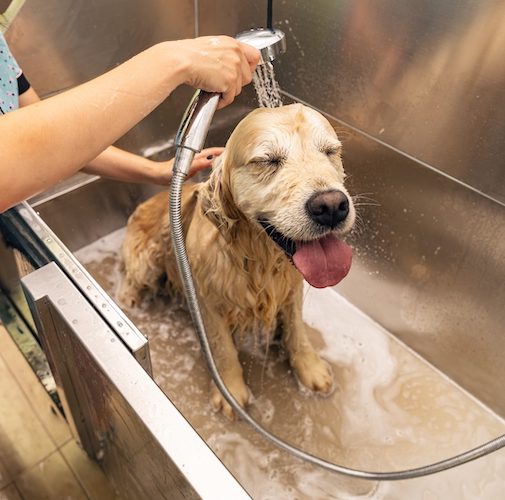 Welcome to
U Dirty Dog Boarding and Daycare
When you're away from your dog, you want to feel confident that he is getting the best care possible. Whether your pooch is coming for the day or a sleepover, you have peace of mind that your dog is not only having safe, but also having fun with all of their four-legged friends! We also provide grooming and self-wash stations to keep your dog clean.
About Us
At U Dirty Dog we provide grooming, boarding, and daycare services for your dog in Peachtree City, GA. We know how much you love your dog, that's why we treat your pet as if he were ours. That means providing the best care in a safe and clean environment. When you leave your dog with us for any service, you can feel confident that a trained professional is taking care of your pet.
U Dirty Dog is also here when you want to give your dog a bath yourself. Our self-wash stations provide everything you need. Just bring your dog! While you're here, check out our large selection of top-quality holistic dog food and treats! Think of us as your one-stop where you can get everything your dog needs!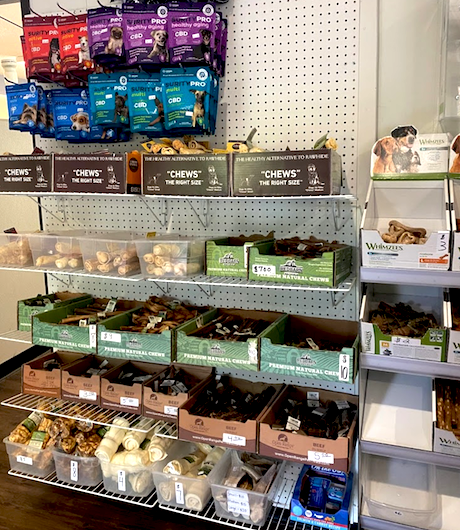 Paw-Sitive Client Reviews
"I have gone to a few other places before getting a recommendation for U Dirty Dog Peachtree. Page is beyond exceptional she is spectacular. We started with a consultation and she even pulled out swatches which is a first for me. When my mini poodle came out for the reveal I was floored. Page understood the assignment… Fantastic service and great positive vibes. Did I mention how happy I am with the service, cause I am."
"Amazing! We brought our boy here yesterday for a full groom which includes, nail trim, hair cut, bath and he smell good and look good when we picked him up. I highly recommend them."
"We took our Manny to U Dirty Dog in PTC for a bath. We found the location easily, the staff was helpful and friendly, the facility was clean and setup well. The tubs are large with all sorts of supplies on hand from drying towels by the box to shampoo, conditioner, and aprons to protect your clothes. We will be back to U Dirty Dog 🐕 for sure!"
"Traveler loves daycare! Wonderful caring staff who took great care of our puppy. The facility is clean & well organized. The staff answered all of my quaint and assured me that my boy would get the exercise & care he needed. Traveler was a very happy & tired puppy when we picked him up. They accommodated us at the last minute. Thank you so much."
"This was our first time using this groomer.. we referred by our neighbor and boy were we absolutely pleased. It was our baby boy's first cut (he's a goldendoodle) and he was pretty furry and a little matted and I was nervous about how he was gonna look, but when Courtney bought him out to us the smile on my face was bigger than a kid at Christmas. I could see those big beautiful eyes and his fur looked like crushed velvet. We live an hour away , but we do not care about the travel we will be back. Thank you Courtney for everything DeNiro is beautiful and sporting his fresh cut today."