Retail
Top-Quality Dog Food & Treats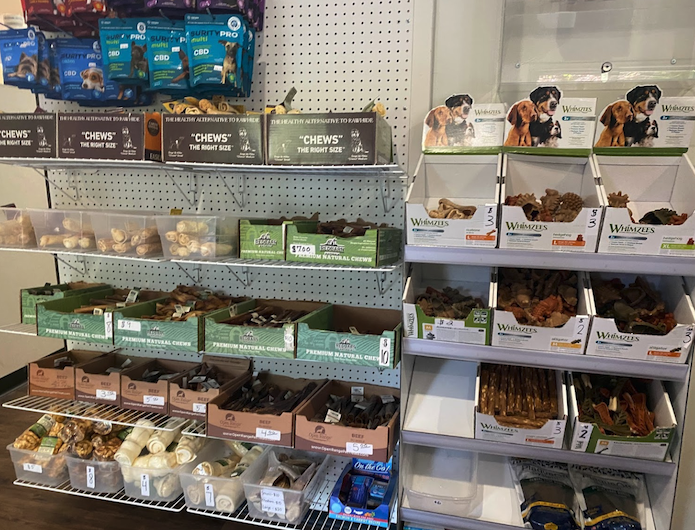 Dog Food & Treats in Peachtree City
At U Dirty Dog, we offer a large variety of top-rated holistic dog food & treats.
If you're not sure what brands are best, our knowledgeable staff can help you find the best products for your dog. We are confident that you and your pet will love all of the food and treats we offer. At U Dirty Dog, we stand behind all of our products. If you or your pet are not satisfied, bring it back for a full refund or exchange.
Featured Brands
Click on an icon to learn more!